Export and Overseas Training and Solutions
SGB Associates provides export training, overseas business consultancy, and international marketing development to businesses and organisations exporting, partnering or looking to expand into overseas markets.
Overseas and Export successes
Using our practical experience of operating, selling and researching overseas markets, SGB Associates deliver structured projects and programmes to government agencies, the Institute of Export, trading associations and private companies.
SGB Associates have completed projects in the following areas:
Assisting companies identify appropriate agents and distributors.
Creating exporting project plans.
Analysing overseas market risks.
Generating training programmes for specific industry sectors looking to increase overseas activities
Assisting with Joint Ventures, Partnerships and Acquisitions.
Providing training and seminars in International Marketing
For more details please browse our list of services.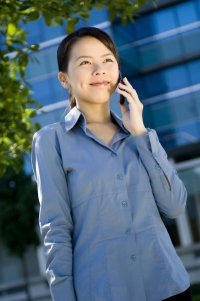 SGB Associates always provides measured advice to companies with the best interests of it clients put first.
Please do not hesitate to contact us for client references across the whole range of our services.