Partner & Organisation Links
SGB Associates provide a professional and high quality service by delivering business consultancy, training, exporting advice and overseas opportunities.
This is achieved in conjunction with the following organisations and partners.
Project Box Ltd
Project Box Ltd provides training and business support to digital and creative sector companies.
Institute of Export
The Institute's mission is to enhance the export performance of the United Kingdom by setting and raising professional standards in international trade management and export practice.
UK Trade & Investment
UK Trade & Investment is the government organisation that provides international trade services to UK companies investment services for overseas companies.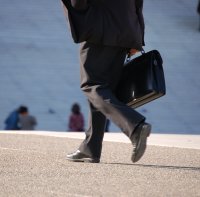 Related resources
SGB Associates provide training and lecturing for Sheffield Hallam University.
SGB are sponsors of the international Export Training website.